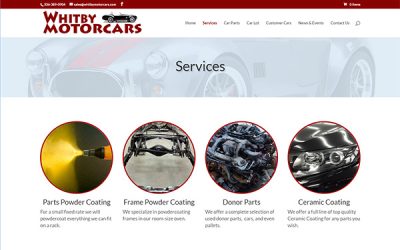 After many years of no updating, we've finally added a fresh new look to our website. Many thanks to Tim Caviness of RCG Hosting for spiffing up our site.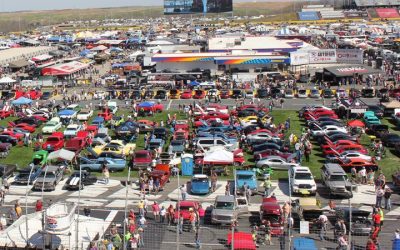 We'll be at the Charlotte AutoFair Sep 6-9, 2018. Twice each year the Charlotte AutoFair is home to thousands of collector car enthusiasts who are buying and selling exceptional vehicles, restoration parts and supplies and those unique items found only at this event....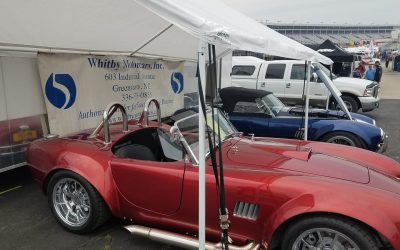 Come see us in the manufacturer's midway by the gas pumps and the pit row gate.