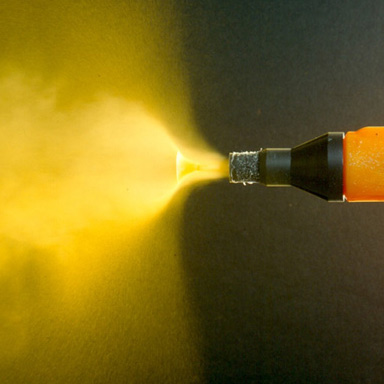 Parts Powder Coating
For a small fixed rate we will powdercoat everything we can fit on a rack.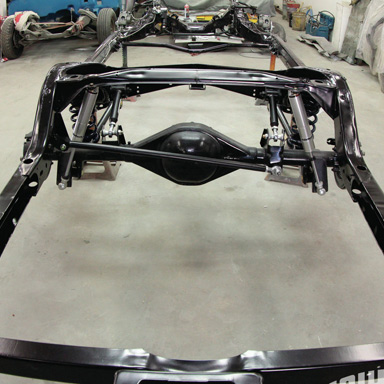 Frame Powder Coating
We specialize in powdercoating frames in our room-size oven.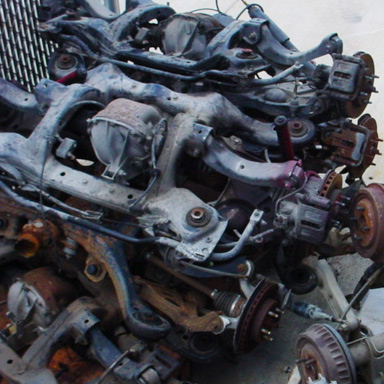 Donor Parts
We offer a complete selection of used donor parts,  cars, and even pallets.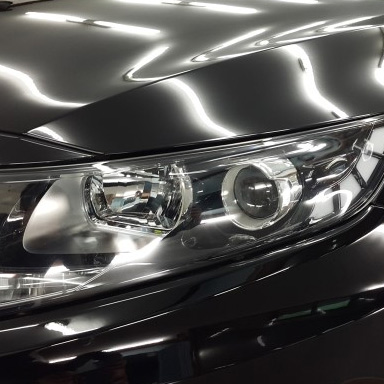 Ceramic Coating
We offer a full line of top quality Ceramic Coating for any parts you wish.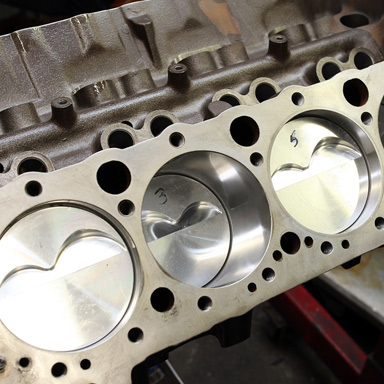 Engine Services
We offer complete engine rebuilding as well new FMS crate motors.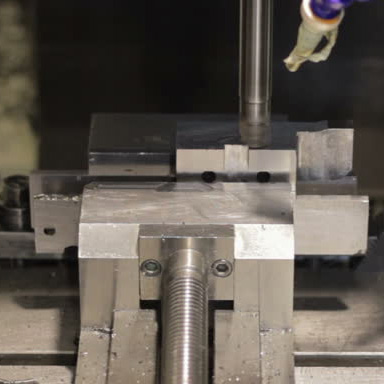 Machine Shop
We have a fully equipped CNC machine for any of your machining needs.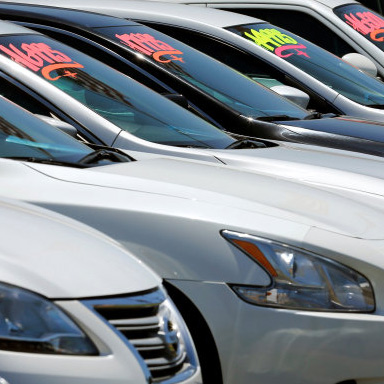 Used Car Services
We have access to all major auctions and would be happy to help find your next car.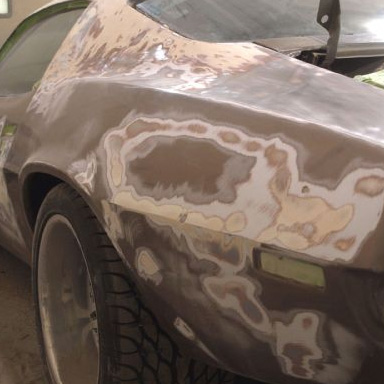 Paint & Body Work
Work includes professional trim, finish, sanding, and buffing.
We Also Offer Canadian Completion Kits!
Why Build It Yourself When You Can Hire The Best?
Have our team of professionals build your kit car for you. We know the majority of car enthusiasts love doing the work themselves, but if you're the type that wants a custom car without the grease under the fingernails, we're the pros you need.
We can do as little or as much as you want: welding, car part fabrication, professional painting, powder coating, chassis painting, engine installation, custom tooling, etc.
You name it, we've built it.
So let us build your custom car!