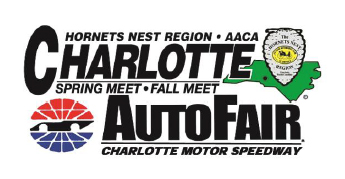 We'll be at the Charlotte AutoFair Sep 6-9, 2018.
Twice each year the Charlotte AutoFair is home to thousands of collector car enthusiasts who are buying and selling exceptional vehicles, restoration parts and supplies and those unique items found only at this event.
To learn more about this huge event, click here.