We Have a Passion For Cars
Our guys have been building custom cars for decades. We know what you want, even if you don't.
We Don't Just Make Cars ... We Make Statements
Looking for a custom car that turns heads? Want to drive that custom job that tells everyone just who you are? Whitby Motocars will build the perfect car to match your needs.
Whitby Motorcars carries most any part you may need to build your custom roadster.
We specialize in the Factory Five Racing component cars. Additionally we can perform complete restorations of your dream car.
We offer everything from turnkey custom car builds to donor pallets, and we have a full selection of new parts as well.
We have 27,000 square feet of pristine manufacturing space that can more than serve your needs.
When it comes time to ride, we hope you will consider Whitby Motorcars. We build cars like your life depends on it. All of our custom builds come with a 12 month/12,000 mile bumper to bumper warranty.
Ask us for details. We want you to be comfortable in your car and your car builder.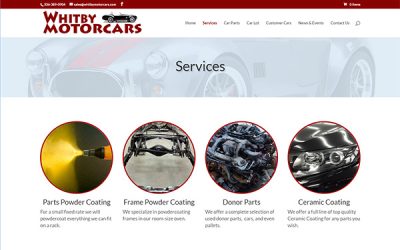 After many years of no updating, we've finally added a fresh new look to our website. Many thanks to Tim Caviness of RCG Hosting for spiffing up our site.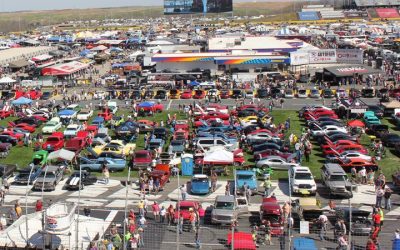 We'll be at the Charlotte AutoFair Sep 6-9, 2018. Twice each year the Charlotte AutoFair is home to thousands of collector car enthusiasts who are buying and selling exceptional vehicles, restoration parts and supplies and those unique items found only at this event....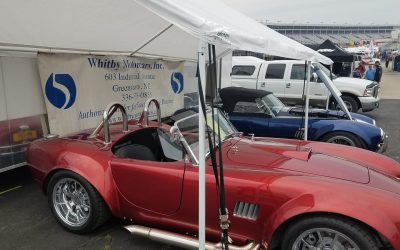 Come see us in the manufacturer's midway by the gas pumps and the pit row gate.

The entire experience of constructing my car has been extremely satisfying … total professionalism.
Whitby Motorcars Has Over
Combined Years of Experience
Building custom cars, painting bodywork, building engines, assembling roadsters, and generally making the best cars around.
My car knocks everyone out instantly … an other-worldly execution … I have had nothing but superlative treatment, and their dedication to craft truly reaches an art form.